Looking for something new to do with your family, friends or for a special event?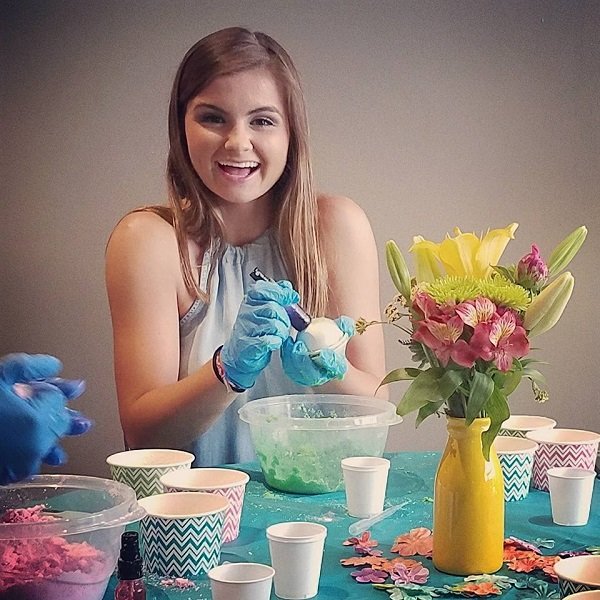 Let CW Body Organics entertain you with a Bath Bomb party. I will provide all supplies needed and instructions on how to help your guests create their own unique bath bombs. With one on one time for each attendee, each person will walk away with a minimum of two special bath bombs to use in their next bath or shower experience.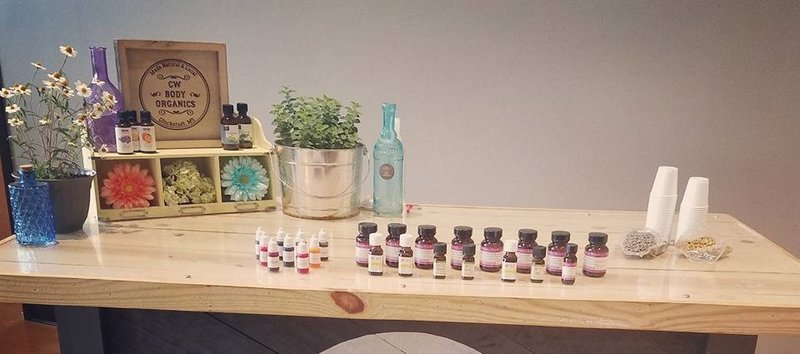 Contact me at cwbodyorganics@gmail.com or 601.761.0317 to discuss your next get together. You can also reach me through our contact page here.